Daniel Becerra Ortega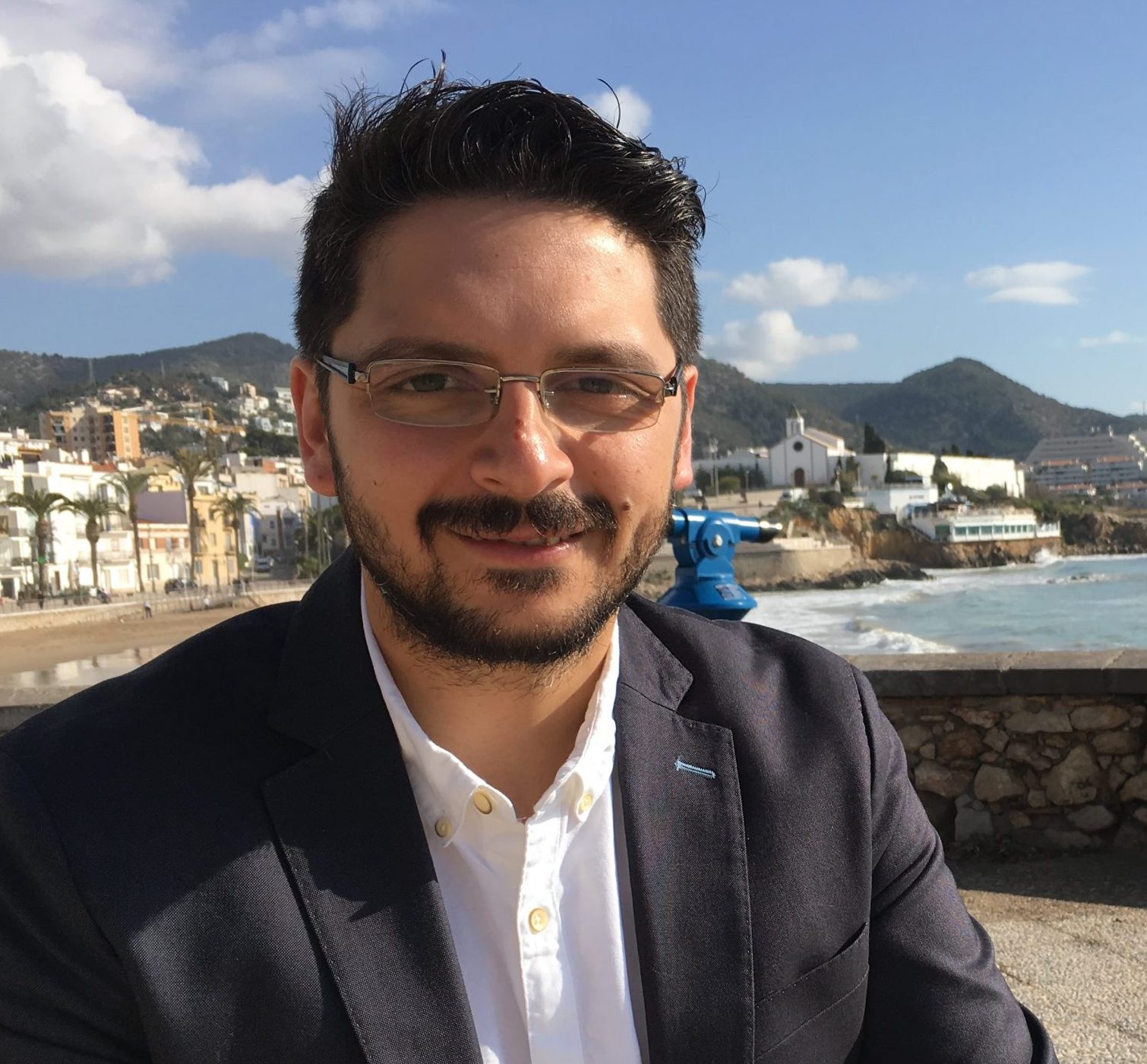 Endorsed Facilitator & Certified Professional
Scientific-Professional Framework of Coaching and Self-management
---
Being a facilitator and professional endorsed by Dr. Leonardo Ravier's Eo-Ipso Center means much more than obtaining a certification.

It is a continuous process of genuine and personalized mentoring, focused on learning and interest in solving real problems and needs of individuals or organizations.

It is to have a scientific and professional framework to increase the productivity and efficiency of the people or companies you contribute to.

In my professional experience as a coach trainer at the highest international level or as a manager of financial and sales teams I found serious limitations and deviations from the methodologies and theoretical-practical frameworks in the aspects of motivation, commitment, incentives, coordination and communication, as they lacked the professional and ethical solvency to offer real and efficient long-term results. 


Being an Endorsed Facilitator and Certified Professional by Eo Ipso Center is a guarantee of professionalism and transparency in the exciting service of helping individuals or organizations to develop their potential to be happier and more productive.