Ángel Calderón García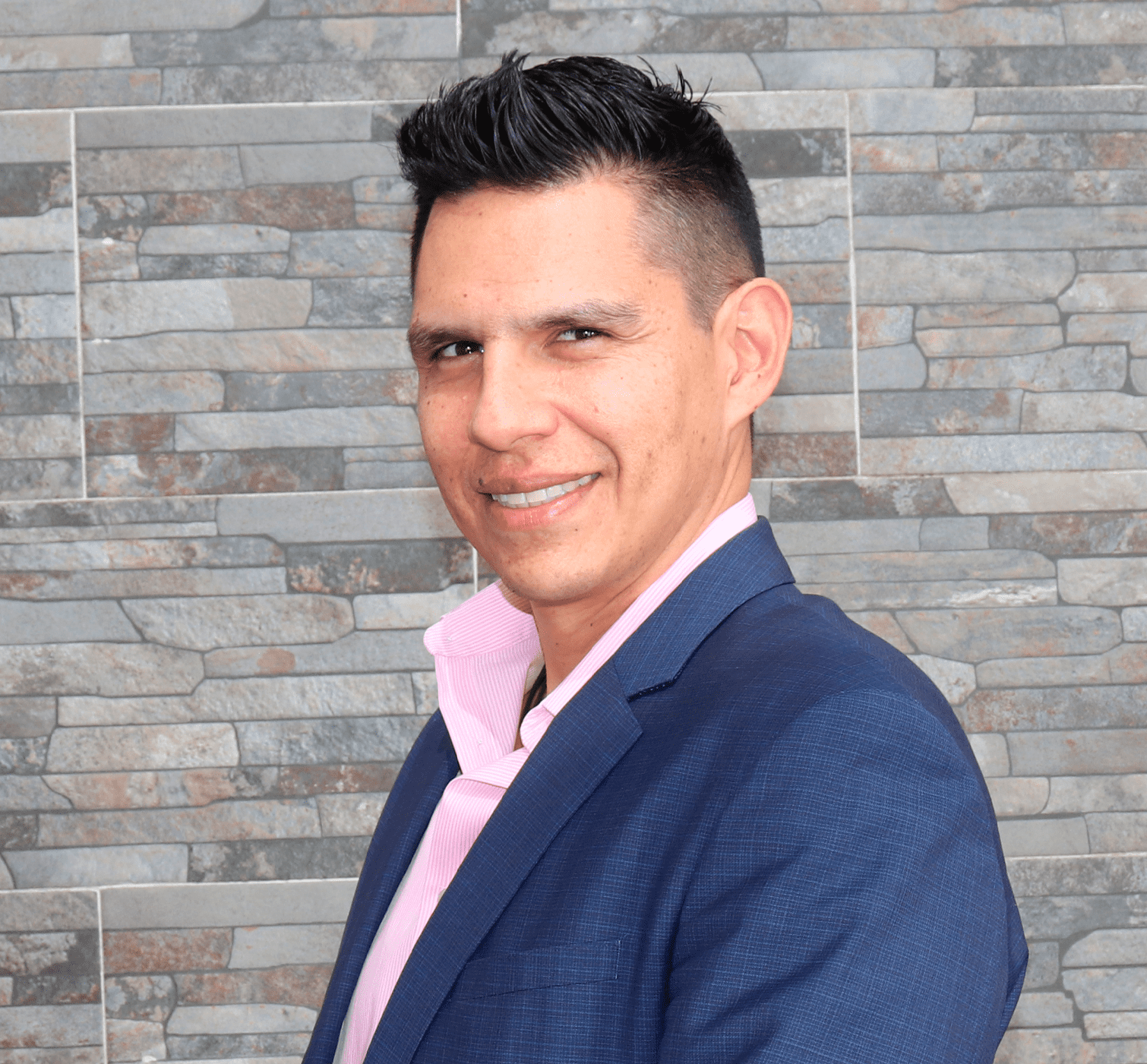 Endorsed Facilitator & Certified Professional
Scientific-Professional Framework of Coaching and Self-management
---

In 2007 I was an industrial engineer working on Lean Manufacturing and Six Sigma projects. My life changed since 2017 when I got to know non-directivity, which has become my passion and profession, as I currently dedicate my professional life to bring non-directivity to the business world with organisational self-management and coaching.
Both organisational Self-Management and Coaching I live from two firms; in Significados Compartidos we provide professional service and from the Non Directive Institute we facilitate learning experiences for the training of new non-directive professionals.

My purpose is to bring Self-Management to the organisational world, as I consider it the only way to raise the levels of professional performance and personal satisfaction. Having the endorsement of the Eo Ipso Center implies coherence and guarantee.